The Molls
The Molls bring years of spontaneous comedy experience to create a fun, fast paced evening of entertainment. Laura is proud to work with two of the best women in improv, Shulie Cowen and Hilary Ryan Rowe, from the long running show, Opening Night:The Improvised Musical! Joyfully performing both long and short form improv, with a focus on making up music on the spot, they'll take suggestions from the audience to create a musical right before your eyes, or improvise games like you've seen on "Whose Line is it Anyway".  
The Molls have a livestream show coming up on November 5, at 7:00pm PT. We'll do a full evening of improv, with a lot of musical improv, taking suggestions from a small live audience and our online audience. Thank you to the South Bay Community Concert Association for having us as part of thier series!
 The event is free, but you do need to make a reservation. Here's the link. https://sbconcerts.org/events
Watch the video below to get more info.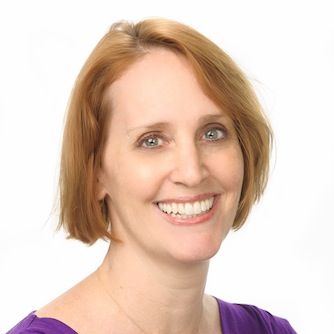 Hilary Ryan Rowe
Hilary Ryan Rowe started playing Theatre Sports in college. She was a founding member of the After Hours Improvisational Theater Company in Boulder, and later performed with an improv/sketch comedy group, The But Franklies, at L.A.'s famed Comedy Store. Hilary has been a cast member of Opening Night: The Improvised Musical! since 2000, performing at iO West and Second City
Hollywood. In 2020, she joined the cast of Now Town as they improvised a Hallmark-style holiday show. She also teaches corporate improv and team-building workshops whenever she can.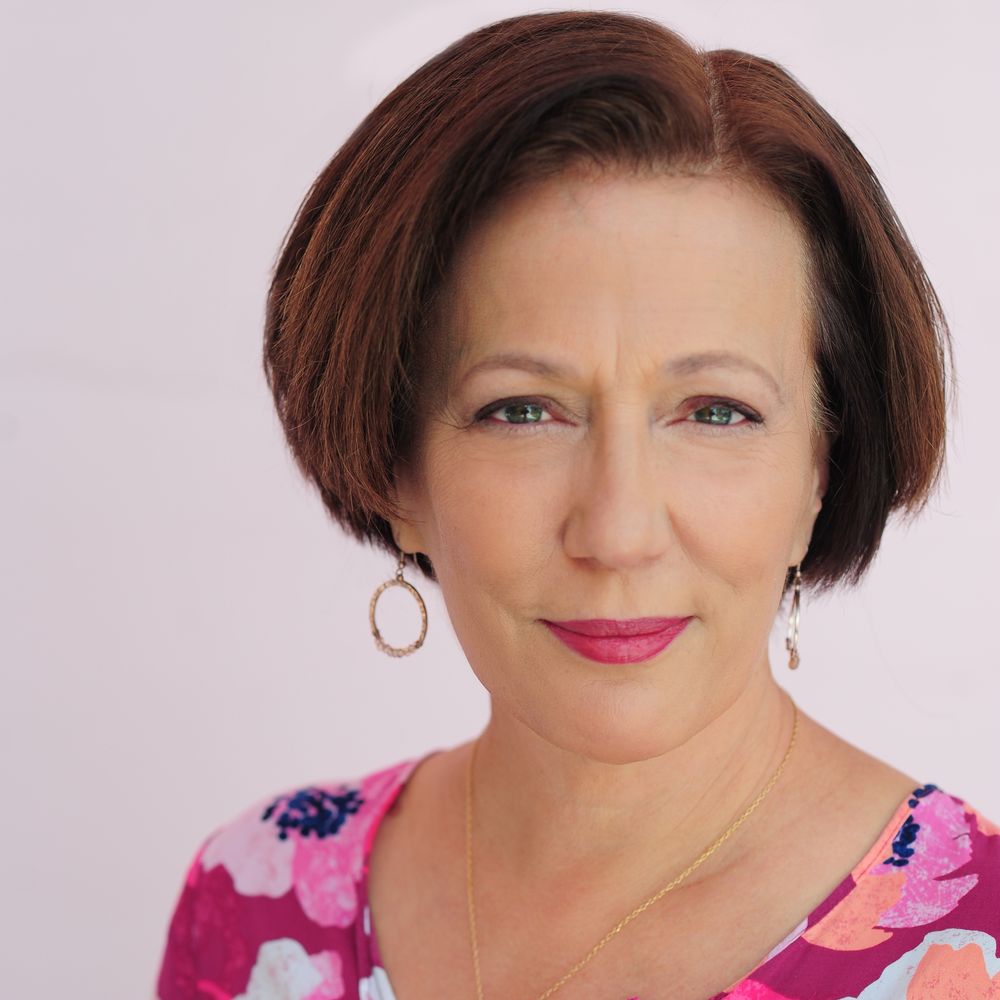 Laura Hall
Laura is best known as the the improvisational pianist and Musical Director on the long running hit television show, Whose Line is it Anyway.  She got her start in improv at The Second City Chicago in the National Touring Company and in the e.t.c. Resident Company.  She's played for improv at iO Chicago and iO West, The Annoyance Theater in Chicago, and with Opening Night: The Improvised Musical!  Laura and her husband, Rick Hall, teach and perform musical improv around the world.