I'm best known for my work on the long running improviational television show, Whose Line is it Anyway. I've been the Musical Director and Improvisational Pianist for all 16 seasons of the American version. 
But I am involved in all sorts of musical projects. I teach musical improv for actors, I have an online course to teach musicians how to play for improv, I am a singer/songwriter, I compose for theater, musicals, and film, I am Musical Director for theater and musicals, and more.  So come and explore!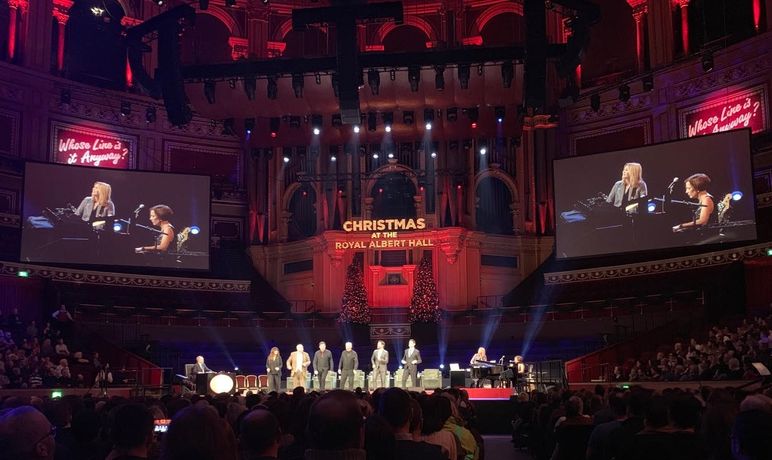 Playing with a combined British and American Whose Line is it Anyway
cast at the historic Royal Albert Hall in London!
---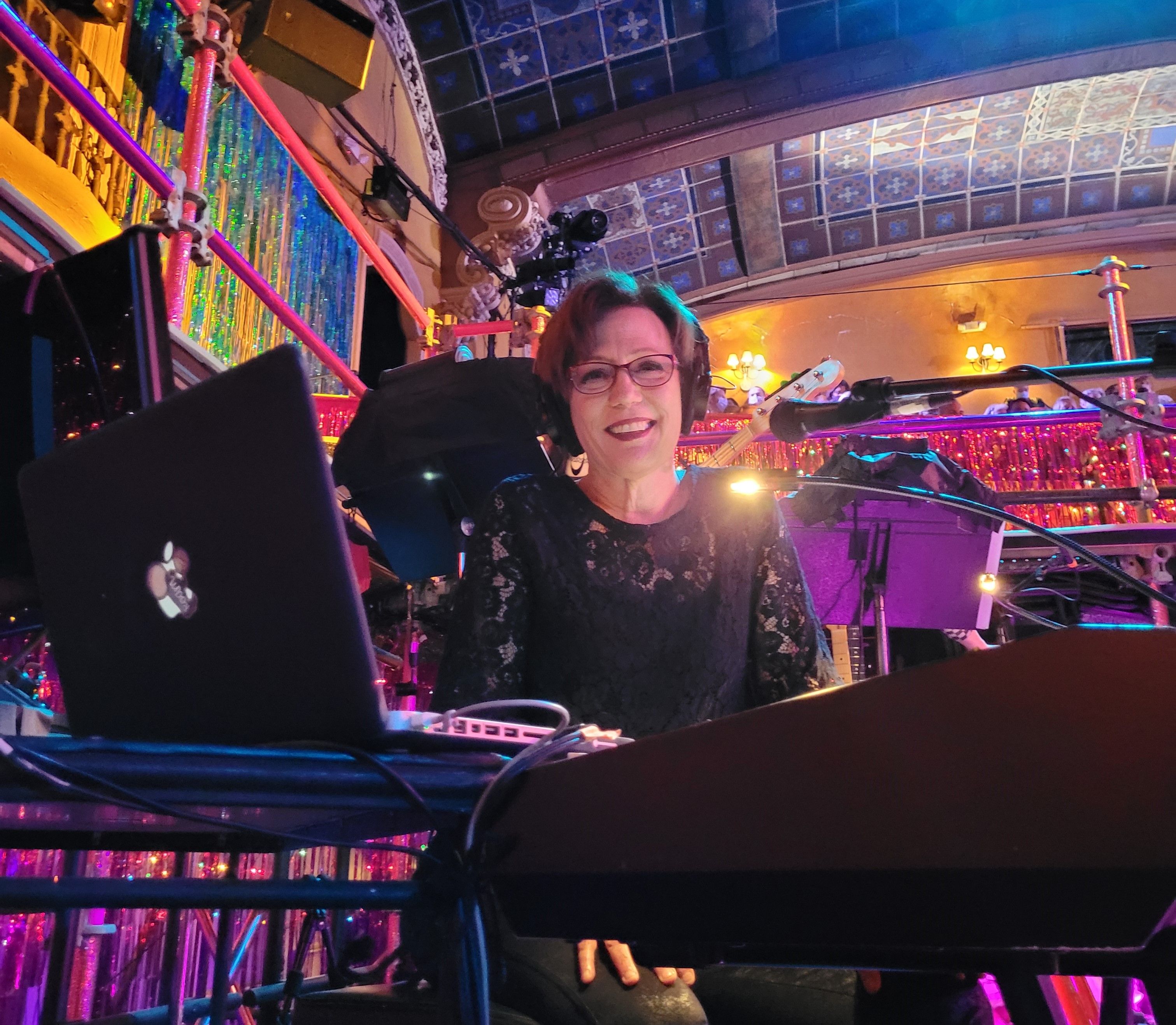 Playing & conducting Head Over Heels at the Pasadena Playhouse
---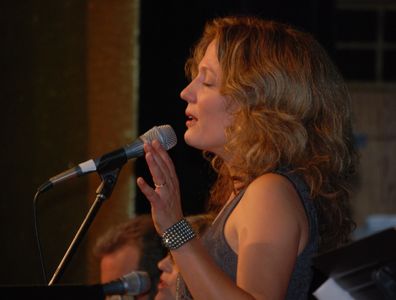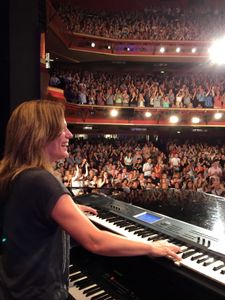 There are no upcoming events right now.
0:00/3:51

0:00/3:51

0:00/3:34

0:00/3:48

0:00/3:01

0:00/4:00

0:00/7:31

0:00/7:33

0:00/6:09