I'm best known for my work on the long running improviational television show, Whose Line is it Anyway. I've been the Musical Director and Improvisational Pianist for all 19 seasons of the American version. 
But I am involved in all sorts of musical projects. I teach musical improv for actors, I have an online course to teach musicians how to play for improv, I am a singer/songwriter, I compose for theater, musicals, and film, I am Musical Director for theater and musicals, and more.  So come and explore!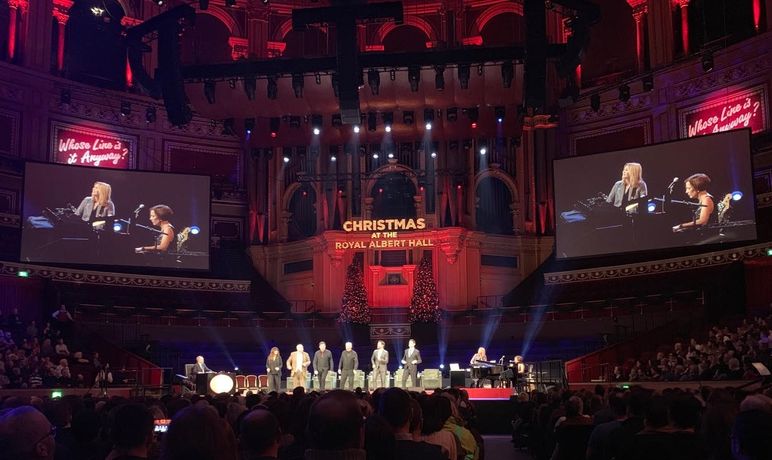 Playing with a combined British and American Whose Line is it Anyway
cast at the historic Royal Albert Hall in London!
---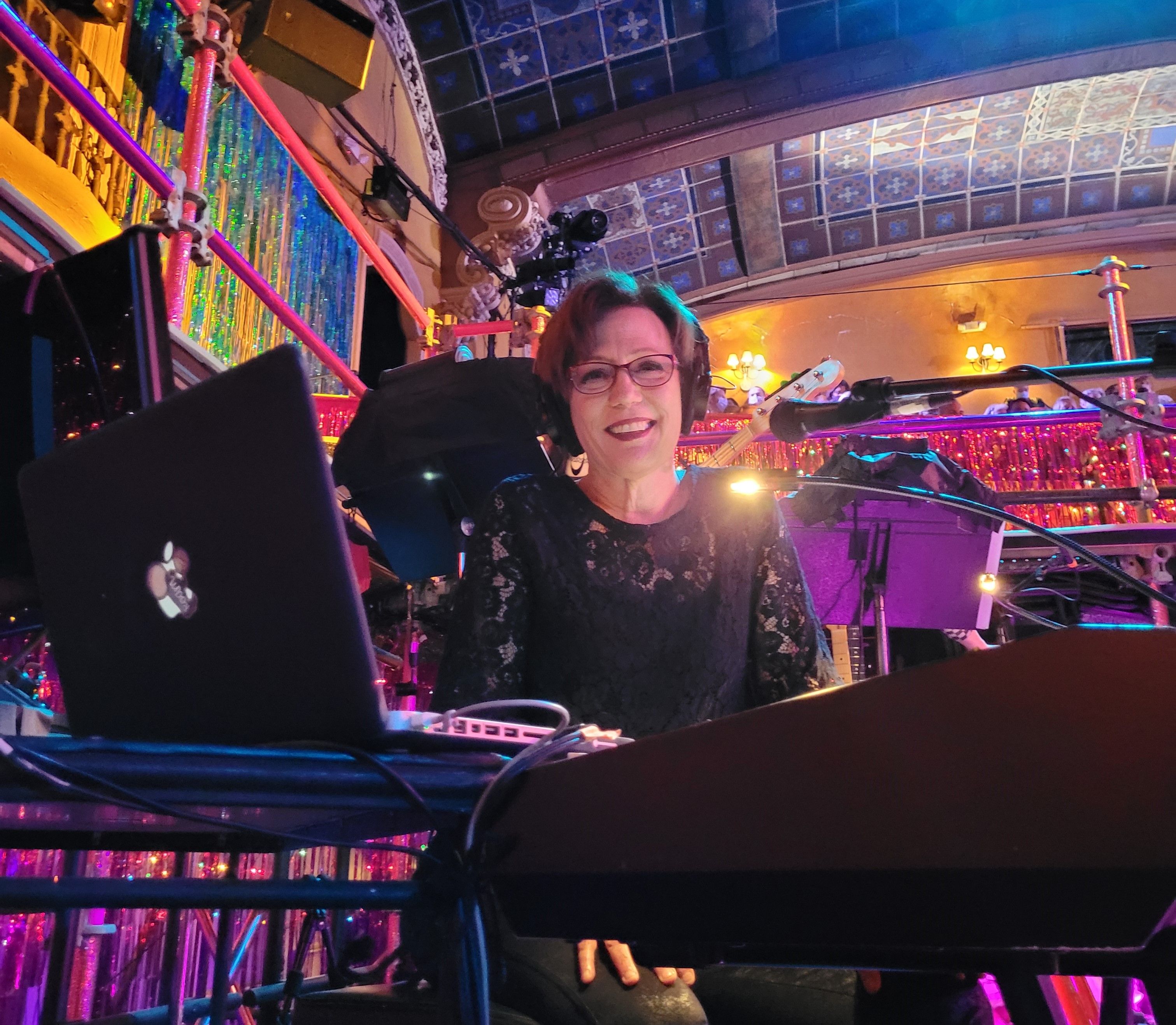 Playing & conducting Head Over Heels at the Pasadena Playhouse
---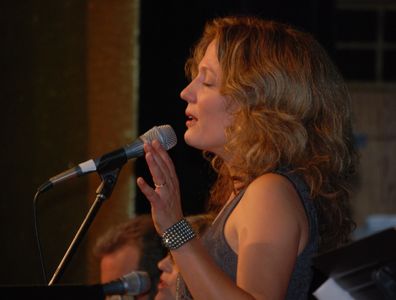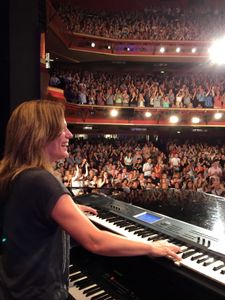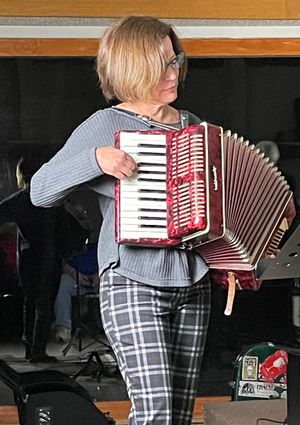 Rick & I will be presenting at the Chicago Emmy's. We're so honored!
Rick & I will teach an all levels music improv workshop back at our old stomping grounds. If you've never done musical improv, you're welcome to come and give it a try in a safe, fun environment. If you're already doing music improv, we'll help you take it to the next level.
After our workshop, Rick & I will do a Q&A about the improv business, our time at Second City, Whose Line is it Anyway, and whatever else you ask about. You can do both the workshop and the Q&A, just the workshop, or just the Q&A. Only $10
0:00/3:51

0:00/3:51

0:00/3:34

0:00/3:48

0:00/3:01

0:00/4:00

0:00/7:31

0:00/7:33

0:00/6:09