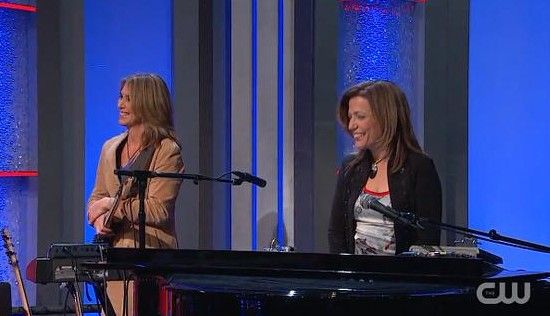 Whose Line is it Anyway has been the most amazing adventure for me. For one thing, it's turned into so many years of work, for which I'm extremely grateful.
The ABC series, with Drew Carey as the host, taped for 6 years (195 episodes), and then had many years in reruns on ABC Family. I went on the road with Drew Carey and the Improv Allstars for several more years, doing live shows all over the country, and even a USO tour to the Middle East.
Then, remarkably, the show came back in 2013 with a new host, Aisha Tyler, and is going strong in its new incarnation on the CW. In some ways I think we're better than ever.  Plus we've done three successful runs of Whose Line Live in London, with a combined American and British cast.
I've made some great friendships working on the show, and had the opportunity to work with some remarkably talented people. The cast is the top of the list, but I've also got to meet guests like Robin Williams, Florence Henderson, Sid Caesar, Keegan-Michael Key, Stephen Colbert, and Whoopi Goldberg. And I've been honored to play with a musician I admire so much, Linda Taylor. I didn't know Linda before she joined the show, but we've become good friends since then.  We've worked together not only on Whose Line, but she's played on most of my cds, we've scored a film together, and done lots of live shows. And she's just a smoking guitar player.
I got my start in improv at The Second City and Annoyance Theater in Chicago. When I moved to L.A. I planned on focusing on songwriting, film work and playing with bands, and I did do all those things. But life has a funny way of surprising you, so when the call came to audition for Whose Line, I'm so happy I said "yes, and".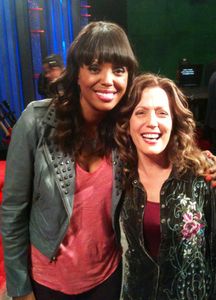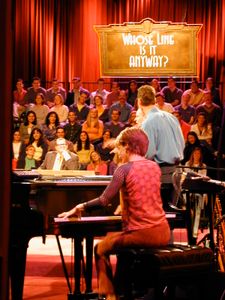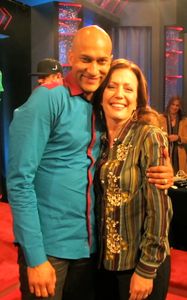 ---
"I'm a Laura Hall-ic" - Chip Esten (Whose Line is it Anyway, Nashville)    
---
In December 2018, Whose Line celebrated its 30th Anniversary (starting from the British episodes) with a gala show at Royal Albert Hall. It was the thrill of a lifetime to play such a gorgeous, historic venue! We had a combined cast from the British and American shows, with Colin Mochrie, Brad Sherwood, Chip Esten, Jeff Davis, Mike McShane, Josie Lawrence, Clive Anderson hosting, and Linda Taylor on guitar. So much fun!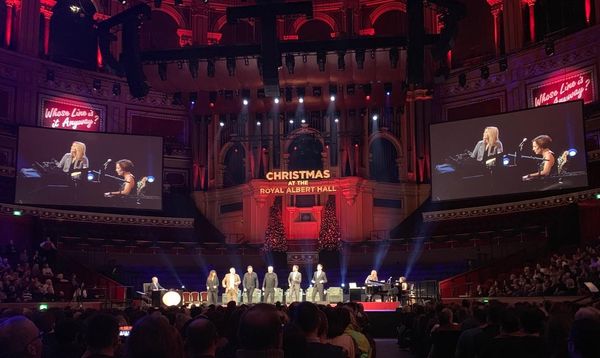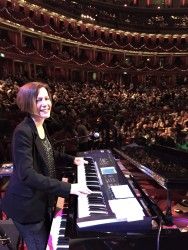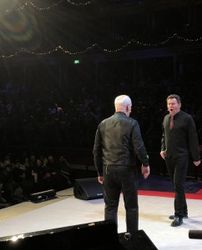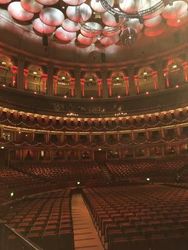 ---
Previous events
This will be an intensive workshop covering long and short form musical improv.
I will be teaching music improv for musicians in Warsaw! Get hands on experience playing with improvisors while getting direction from me. We'll also discuss how the musician works in improv, moving from scenes to songs, and much more.